Good morning early bird!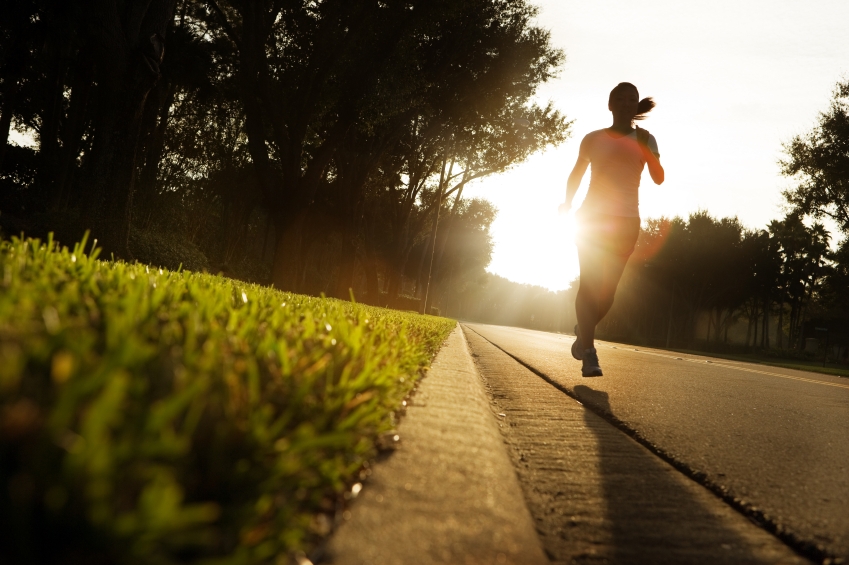 As I walked out my door this morning, I spotted 4 joggers. My first thought was one of admiration. This is probably due to the fact that my biological clock is not programmed for early morning workouts. Yet many of you set your alarm clocks to ring at the break of dawn for a morning jog or a workout at the gym. Exercise is on your list of priorities and you make time for it. Congratulations!
I reiterate that there is no "best" time in the day for exercise. The determining factors are rather the intensity, the type and the frequency of the exercise. Certain people will feel restless after a workout session and it is for this reason that they avoid working out in the evenings. Others will prefer their lunch breaks due to their schedules. In a nutshell, the ideal time to train is when it feels right for you…the important thing is to commit to it.
Remember, by blocking out a specific time slot for your workouts, you will be less likely to break the routine. Furthermore, by working out first thing in the morning, you can scratch it off your list of things to do and get on with the other rigors of your day.
Bravo to all the early birds who make working out an important part of their busy day!
By Karine Larose