Four activities to enjoy during fall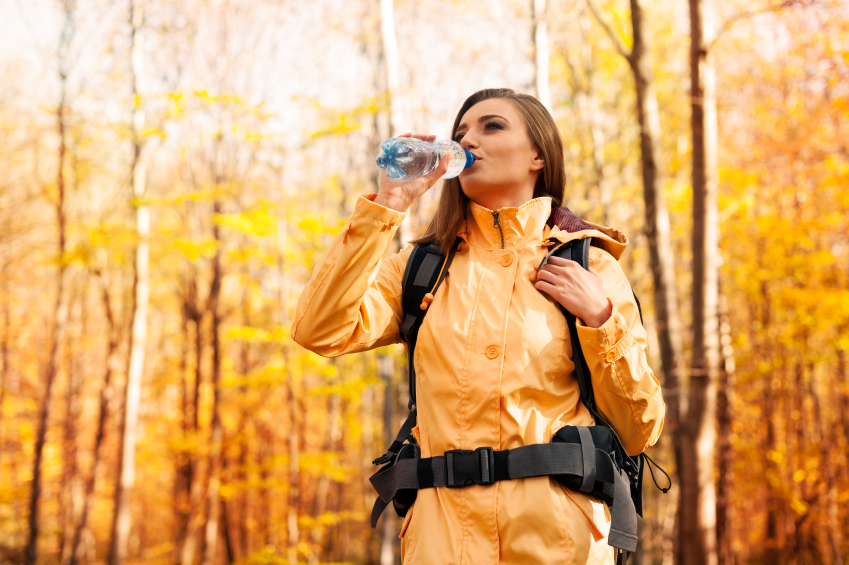 Fall is here, the days are getting shorter, thermometer readings are dropping, but does this mean you are bound to sedentary activities? Of course not! Here are four ideas for activities that you can enjoy during fall.
Hiking
At the end of this article, I listed some web sites you can use to locate hiking trails or interesting sightseeing features to visit by travelling on foot for hours without feeling bored. If you can, try to incorporate hikes away from noise and the city, and notice how you feel on the way back. If it's positive, I strongly recommend that you return often!
Raking leaves
Since you will have to rake them anyway, why not organize group chores with friends or family? You might have to rake even more leaves, but you will have a lot of fun doing it together!
Play in a pile of leaves
When was the last time you jumped in a big pile of leaves? If that's not your cup of tea, you can always take charge of raking the biggest pile possible and letting the kids enjoy it.
Running
If you never gave it a try, you will be surprised how comfortable running outdoors in chilly weather can be. It's also an excellent opportunity to enjoy the last days outside without any snow. The natural progress of fall also enables you to get accustomed to the drops in temperature with each passing week, so the cold spells of winter will be less shocking to you.
Resource Web sites with suggestions for tourists:
http://www.quebecregion.com/en/what-to-do/activities-attractions/ideas/fall/
http://www.albertatbay.com/fr/location/things-to-do/fall-activities
http://blog-fr.hostelbookers.com/idee-voyage/que-faire-a-montreal-a-l-automne-halloween-route-des-vins-et-festivals/ (in French only)
By Xavier Jutras