Drink this During Sustained Activity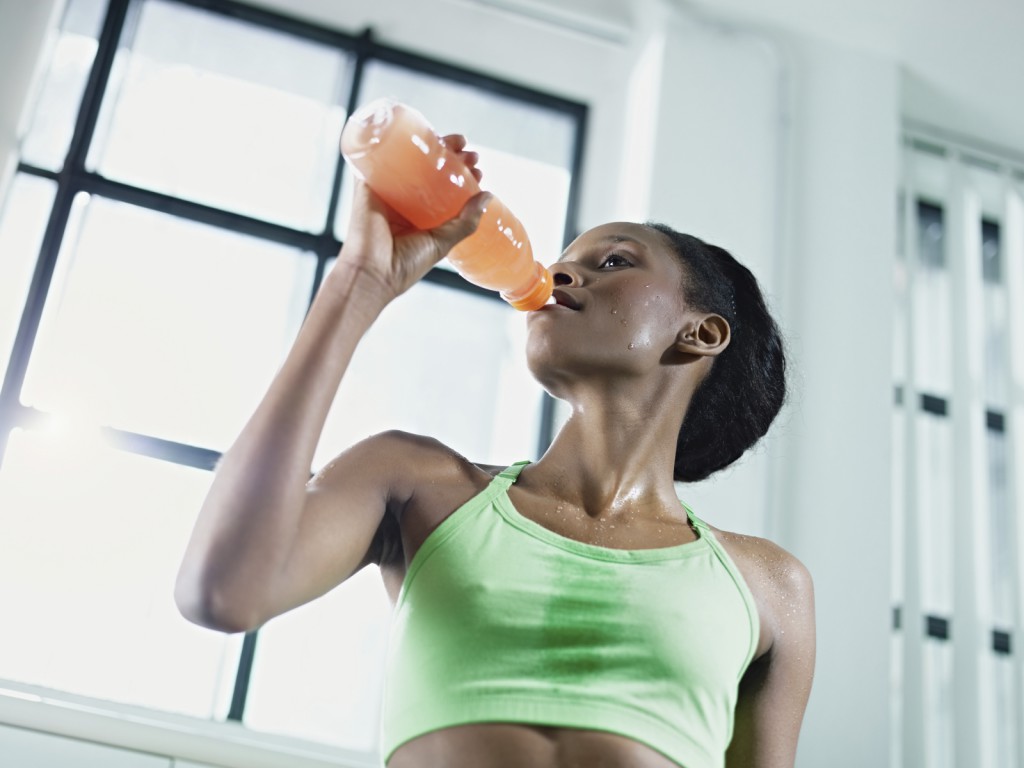 You may have already heard about the isotonic drinks you should drink during efforts that are intense or that exceed one hour, but what do you know about their composition and their useful effects during a sporting event?
First, let's repeat that it's important to stay well-hydrated during a workout. The aim is to replace the fluids lost through perspiration and thus prevent dehydration, but also to ensure that the nutrients consumed (or drank) during effort are absorbed to optimize your performance.
During workouts that are intense or exceed one hour, water is not enough to rebuild your reserves. Isotonic beverages are ideal because their density and composition (water, carbohydrates, and sodium) are similar to blood, which makes them easily absorbed by the intestine and ensures a better digestion.
Composition of a good sports (or isotonic) drink:
Non-carbonated;
Carbohydrates: 60 to 80 g/L (6-8%) from various sources such as glucose, sucrose, fructose, or maltodextrin, which is found in Cyotmax and X1, among other products;
Electrolytes (potassium and sodium – 300 mg to 700 mg/L).
Hypertonic and hypotonic drinks
A hypertonic drink contains more nutrients than blood. This type of drink is more concentrated than hypotonic drinks and will be digested more slowly, which will hinder your rehydration and could event cause abdominal cramps or heartburn. Needless to say, this is not something you want to happen while you are engaging in a physical activity!
Conversely, the concentration of nutrients of a hypotonic drink is lower than that of blood. Because it is more diluted, it will stimulate rehydration at the expense of carbs and sodium absorption, two essential elements during a lengthy workout. This type of drink is therefore not the best choice for long workouts.
Some recipes
Here are some simple and quick recipes to prepare your own isotonic drinks:
To make 1 liter of energy drink:
Mix 500 ml (2 cups) of water with 500 ml (2 cups) of apple or orange juice, and add ½ teaspoon of salt.
or
Mix 750 ml (3 cups) of water with 250 ml (1 cup) of grape, pineapple, or cranberry juice, and add ½ teaspoon of salt.
or
For a different taste, see this natural maple energy drink recipe. With maple syrup and lime juice, the flavours blend perfectly; not too sweet, and not too acidic.
Do you have any isotonic drink recipes to share?
By Valérie Noël, P. Dt., nutritionist