Top 10 best tips for success from our experts!
Top 10 best tips for success from our experts!
April 28, 2016 - By Karine Larose, M.Sc.

7 minutes
I recently asked several personal trainers and nutritionists at Nautilus Plus to share their best tips. These professionals who work in gyms know the big picture for those starting a health and fitness program!  Their field experience has enabled them to identify what works best when seeking results. I hope they will help you reach your fitness goals too!
Set attainable goals
Jean-Philippe Tessier, kinesiologist, level 3 personal trainer, Nautilus Plus Quartier des Spectacles
"It's perfectly normal in training, as in living, to have your ups and downs. It is important for my clients to set attainable goals with a view to increasing their chances of success when striving to lose weight. This way they stand a better chance of staying motivated throughout the process. A kinesiologist who specializes in physical exercise will quickly recognize the weight loss potential of a client, thus enabling her or him to progress effectively and safely. A former, well-known basketball player once said, "First you set your goals, and only then can you hope to achieve them."
Clearly define the reason
Christina Timothéatos, P.Dt., nutritionist, Nautilus Plus Chomedey
" Whatever your goal is, if the reason behind it isn't strong enough or isn't clear, it will be hard to succeed. I invite my clients to define each of their goals as accurately as possible, and then to carefully elaborate on the benefits of reaching each one. Since achieving goals is what motivates perseverance, you must be able to easily identify the moment each one is reached."
Know what you're getting yourself into
François Comeau, kinesiologist, personal trainer, Nautilus Plus Normandie
"At the first meeting, at the time of the fitness assessment, I take a little time to empower my clients. I draw their attention to the negative impact their lifestyle and excess weight has on their health. It is important for them to understand that the body ages faster when burdened with extra pounds. So I explain that if they have decided to commit to a weight loss program, they must let their family and friends know the importance of this stage in their life. They also need to know that all aspects of their life will probably be affected: family, schedule, daily planning, going out with friends, meals… Lastly, I suggest they kiss their former lifestyle goodbye! The changes they are about to make must be permanent; they are lifestyle changes in the interest of a better life!"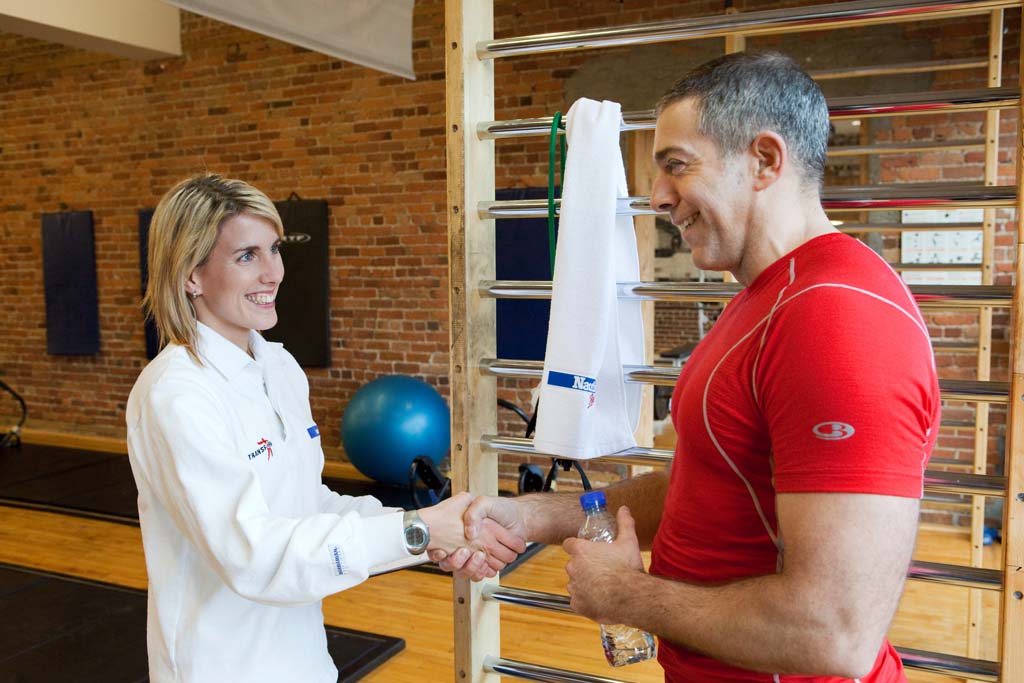 One small step at a time
Alyssa Fontaine, P.Dt., nutritionist and spokesperson for Nautilus Plus
"Only too often people want to change everything at once: train five times a week, cut the beer, ban sugar, only eat salads, etc. In short, they take extreme measures in order to reach their goals. The problem is, when you go at it full speed ahead, it's hard to keep up the pace. People hit a wall and give up because it takes too much effort! The best way of going about a weight loss program is to make small changes, one step at a time. If you really want to make changes that will have a long term impact, you need to meet with a nutritionist and, with her help, draw up a clear, healthy, and realistic plan."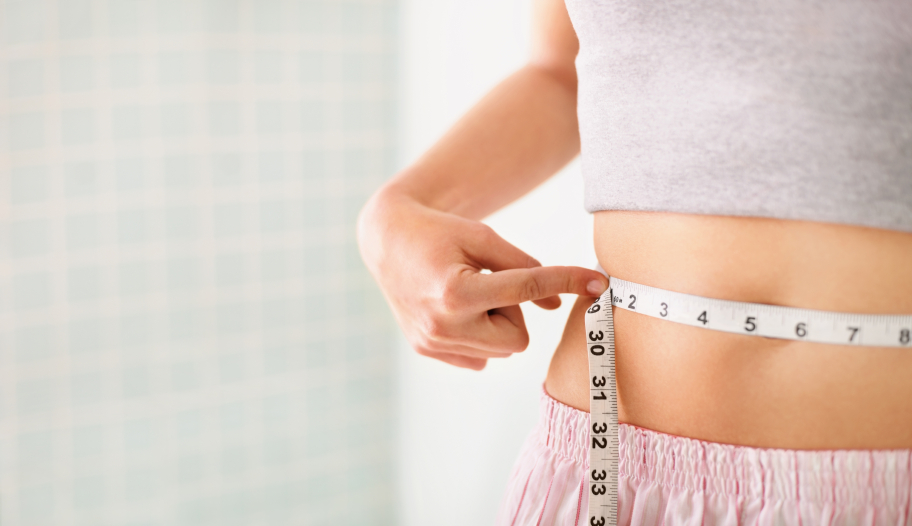 Measuring is a must
Steve Tremblay, kinesiologist, personal trainer, Nautilus Plus St. Romuald
"You have to make sure that all the calories entering and leaving the body are monitored and calculated. This is a basic concept that, all too often, is neglected. I strongly suggest my clients get equipped with tracking tools to measure certain factors that will enable me to increase the accuracy, hence the effectiveness of my work.
Examples:
a BODË body composition assessment will reveal, among other factors, your resting metabolism (which is essential for calculating the number of calories you should eat while enabling a nutritionist to tailor an eating plan to your particular needs);
an exercise sensor, like a wrist accelerometer (Polar, Fitbit, Vivofit…), provides a good idea of daily and exercise-related calorie expenditure (as well as being a motivational tool)."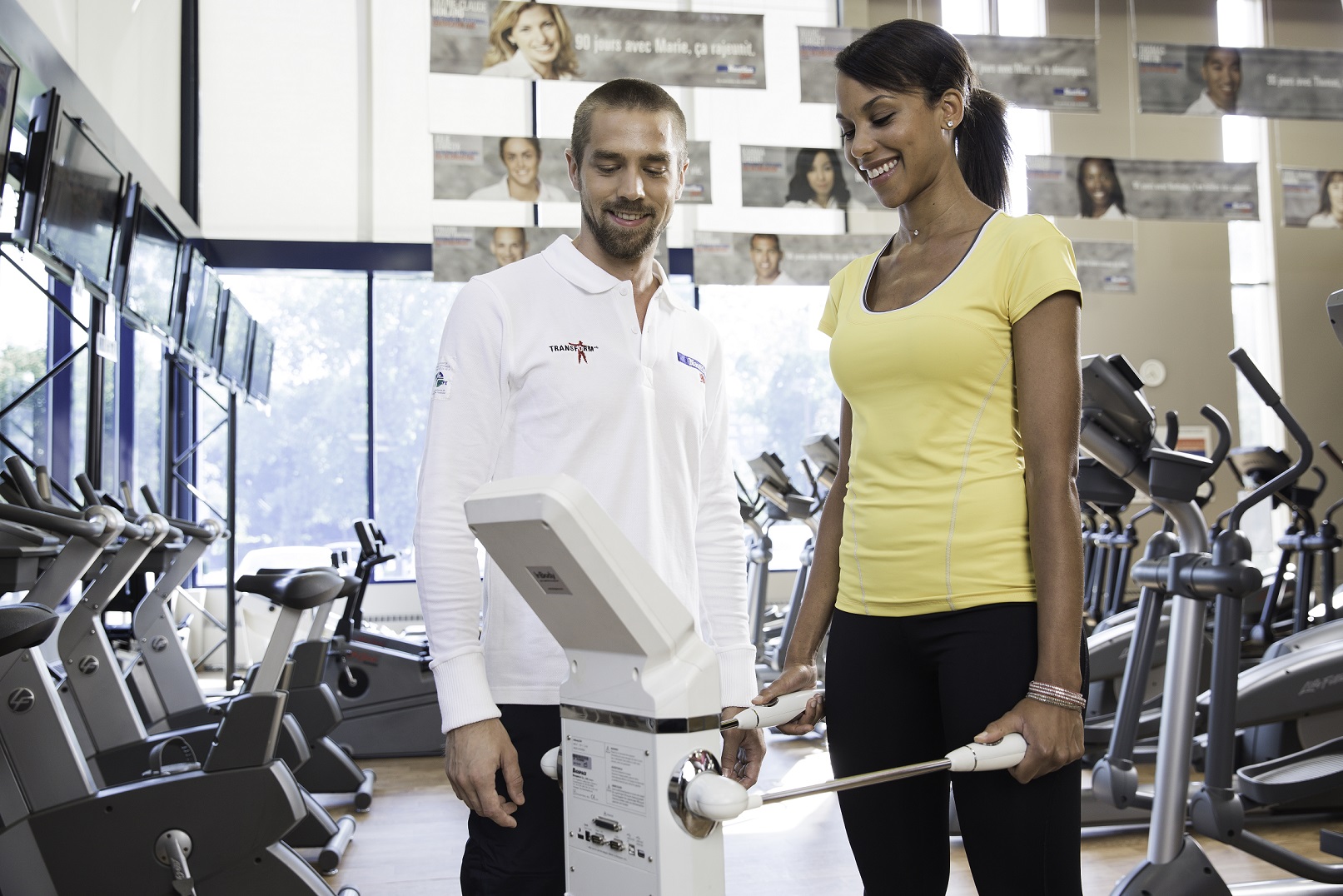 Tell your nutritionist the whole truth!
Lilliane Francoeur, P.Dt. nutritionist, Nautilus Plus Gatineau
"In the first sessions, my clients are often embarrassed to tell me the whole truth about their eating habits. They're probably afraid of being judged. To guide them in the best possible way with a view to obtaining the best possible results, I need to know how often they eat out, if they dip into a bag of chips at the end of a bad day or if their favourite treat is chocolate! I can then take this information into account when designing their eating plan so they don't feel deprived. Once they have lost weight, it will be easier to keep it off. Good eating habits should not involve abstaining from eating the foods you enjoy, but rather to eat less healthy foods from time to time!"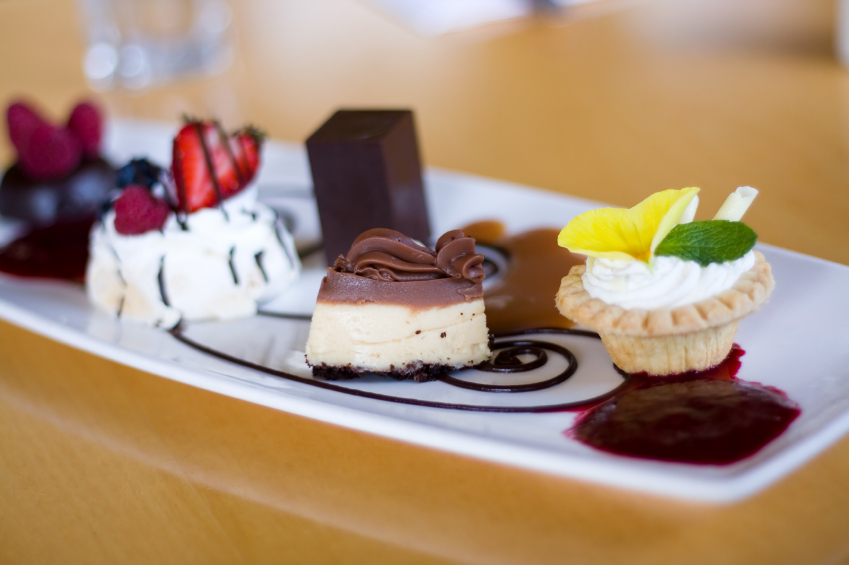 At least one workout on the weekend
Elsa Loiseau, personal trainer, Nautilus Plus Gatineau
"I strongly suggest my clients work out at least once on the weekend. Why? To limit any damage caused by slipping from the eating plan. The daily routine is often different on weekends: we skip a snack here and a meal there… And we're probably less active than during the week. What's more, the weekend workout helps maintain training regularity."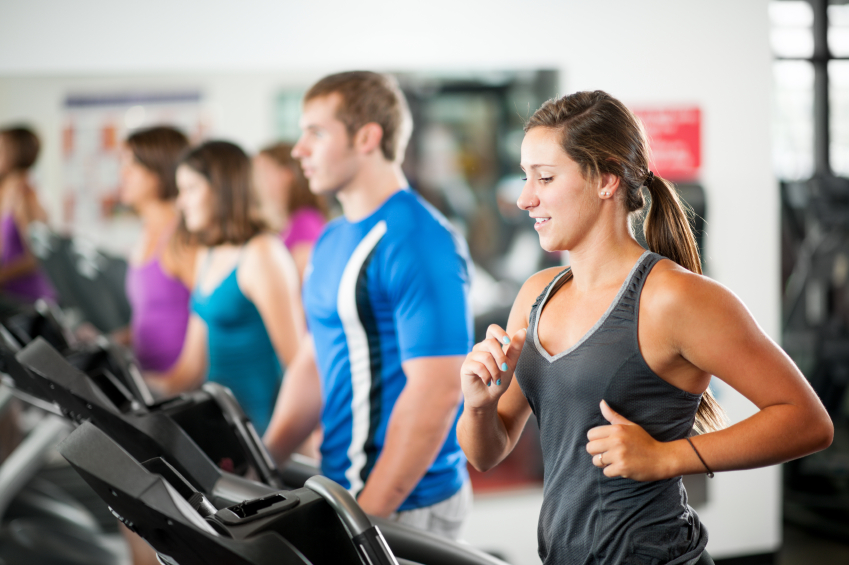 Choose the right foods
Madonna Achkar, M.Sc., nutritionist, Nautilus Plus Place Ville Marie and Place Montreal Trust
"My clients love it when I suggest going with them to the grocery store. This service helps them understand what they should put in their cart. But before doing the groceries, you need to plan the meals and snacks for the upcoming week. I suggest my clients consult the Nautilus Plus I'm Taking Charge blog where they'll find tons of recipes for delicious, healthy, and nutritious meals and snacks!
Here is a list of basic items you should drop into your cart:
Fruits and vegetables should fill half the cart;
Sources of lean protein should be added for each meal: fish, chicken, eggs, lentils, chick peas, Greek yogurt, and unsalted nuts. You should also think about including sources of protein in your snacks. Personally, I love mixing yogurt, fruit, almonds, and pecans!
You should go for whole grain cereal products, like brown bread, oatmeal, bulgur, freekeh and whole grain cereals;
Lastly, don't forget to include good fats like olive oil for your vinaigrettes, avocados, and nuts!"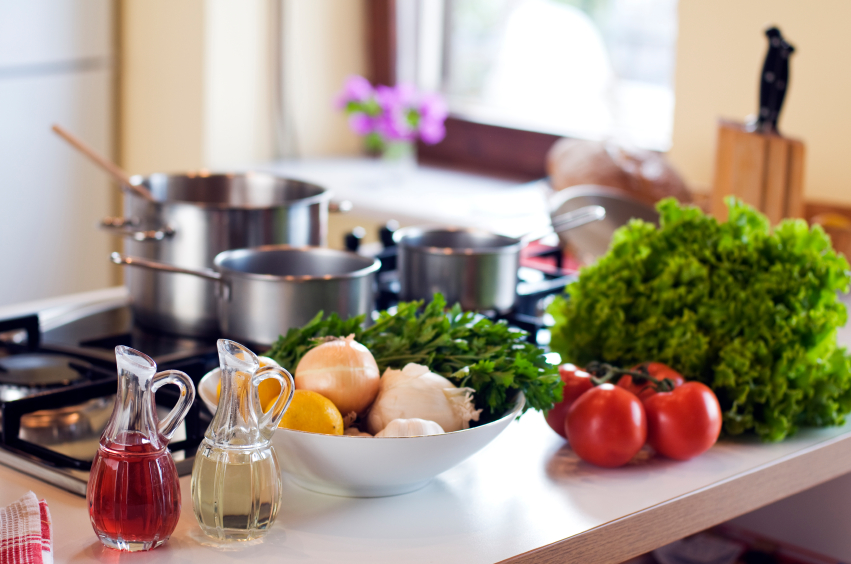 Spread success
Elsa Loiseau, personal trainer, Nautilus Plus Gatineau
"I encourage my clients to talk about their achievements…to whom? To themselves and the whole world, particularly family and friends! Here are a few ideas:
publish a photo on Facebook after their workout (with #nautilusplus, of course);
share recipes with their colleagues;
strike up a conversation with someone they don't know at the gym and chat about their respective experiences. You never know, this person could become their training buddy!
I personally created a Facebook group for those who took part in one of my supervised group training sessions. I asked them to publish post training photos and balanced meals. The motivation and enthusiasm this stimulated was amazing!"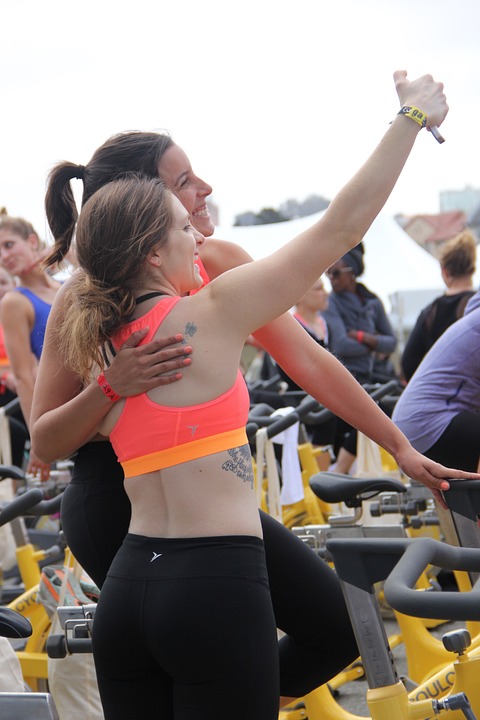 Write everything down!
Christina Timothéatos, P.Dt.,  nutritionist, Nautilus Plus Chomedey
"Food journals are a must! Before starting the eating plan, I ask my clients to keep a food journal for at least 3 or 4 days. This can be done with paper and pencil or using an app like MyFitnessPal or TotalCoaching. You need to find what works best for each client. They should write down everything they eat and drink during two weekdays and one day on the weekend. They must be as honest as possible and should not change their eating habits at this time! This allows nutritionists to know the true starting point so that they can suggest changes that are progressive and realistic."
By Karine Larose, M.Sc.
Top 10 best tips for success from our experts! is a post from Nautilus Plus. The Nautilus Plus blog aims to help people in their journey to fitness through articles on training, nutrition, motivation, exercise and healthy recipes.
Copyright © Nautilus Plus 2016
Articles in the same category