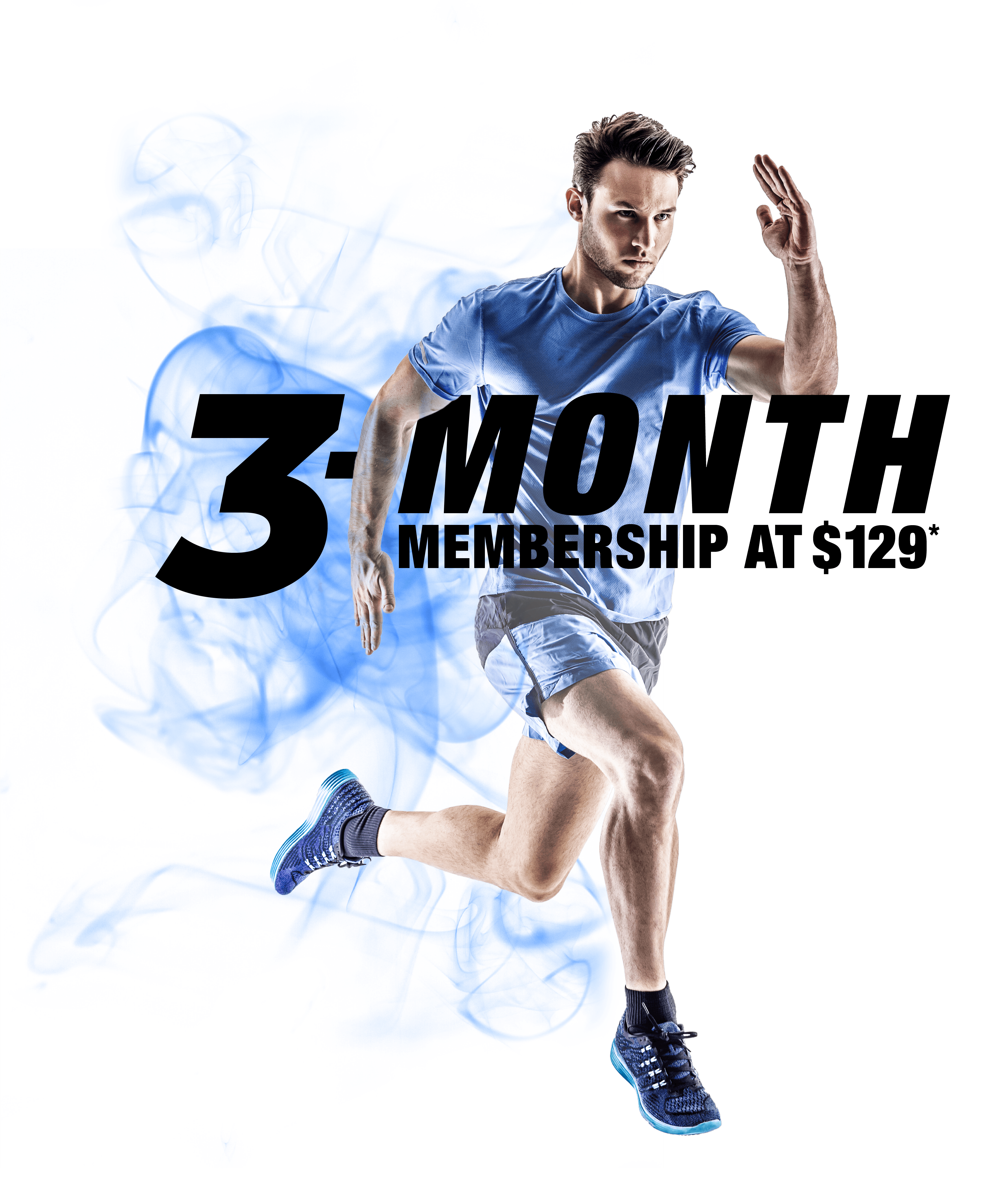 Enjoy all the privileges of a Nautilus Plus membership at a very attractive price
Here comes summer
We are done with winter and it's time to spring into action. The 3-month special is ideal for getting back in shape before the summer season!
Nautilus Plus...Made to measure results
Your membership includes a host of services:
Cardiovascular training area with multiscreen audiovisual system
A variety of musclar training areas (free weights, LifeFitness, Hammer Strength, Keiser)
Group exercise classes (excludes spinning)
Functional training equipment (TRX, kettlebells, plyometric boxes, resistance bands, BOSU, foam rollers, etc.)
Locker rooms complete with individual shower stalls and full-length lockers (and saunas in several centers)
Nautilus Plus mobile app (exclusive to members)
Free access to the UltimeFit training platform
Free trial coupon for all your friends (limited quantity of coupons per guest)
Free WiFi
$129
+taxes
Regular 3 months membership
Regular price: $239.94 + taxes
$159
+taxes
3 months membership
+ indoor group cycling classes
Regular price: $269.94$ + taxes
SUBSCRIBE NOW AND receive:
1 session with a personal trainer or a nutritionist

(value starting at $55)

2 Bodë Express body assessments

(value of $64.90)
*Taxes not included. Conditions apply. Boomerang credits not applicable.