A Plateful of Healthy Tips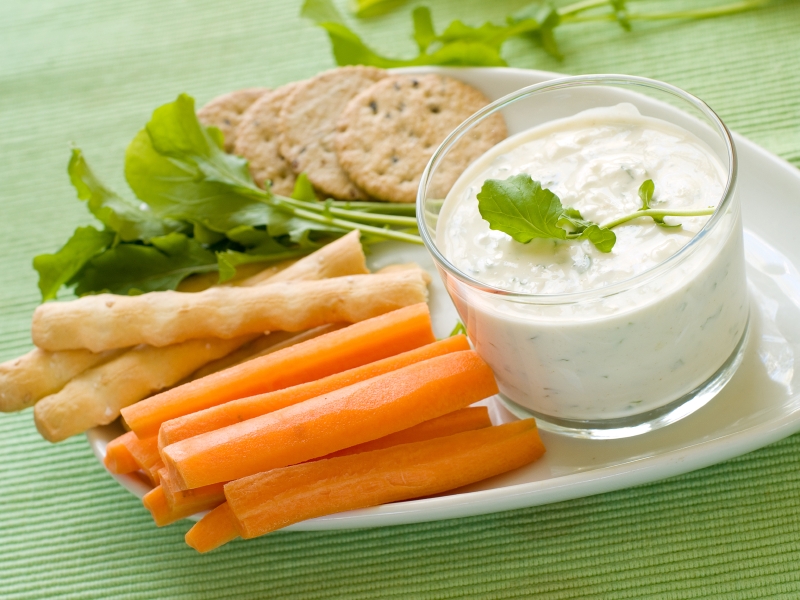 Did you know that making small simple changes in your daily diet regimen will guarantee great results? Without having to make radical changes, here's how to improve what you're already doing.
First of all, making to most of what's on your plate does not consist only of reducing the amount of calories. Your goal should be to obtain the most nutrients per calorie, which in turn will promote a feeling of satiety, therefore reducing the amount of food on your plate.
When it comes to adding fat to the cooking process, you should be aware that butter, no matter how tasty, is a saturated fat which increases "bad" cholesterol. As in Mediterranean cuisine, cold pressed olive oil is the way to go as it increases your intake of monounsaturated fats, which are beneficial to your cardiovascular health. You should also be using non-stick cookware and experimenting with non-stick sprays, such as the Spectrum brand cold-pressed olive oil cooking spray found in the organic section at the supermarket.
When it comes to dips, you can dilute your mayonnaise, or replace it completely, with plain yogurt or light sour cream. I suggest you try a dip made with Greek style yogurt, curry powder and honey…Absolutely delicious!
There are many ways to quench your thirst but, instead of drinking fruit juices, vegetable juices or a sugar filled beverage, drink water instead. Several studies have shown that people who consume sugary drinks carry more weight. In fact, drinking your calories is not as satisfying as chewing them. So, the next time you're thirsty, go for a tall drink of water and bite into a sweet fruit or a crunchy vegetable!
You should also reduce your intake of cured meats. They are very salty, fatty and they contain nitrites, used as a flavor enhancer, which are carcinogenic. When making your next sandwich, try salmon, tuna, eggs, tofu or cooked chicken or turkey.
Do you have any healthy eating tips you want to share with us?
By Marilyne Petitclerc