5 Good Reasons to Get into Yoga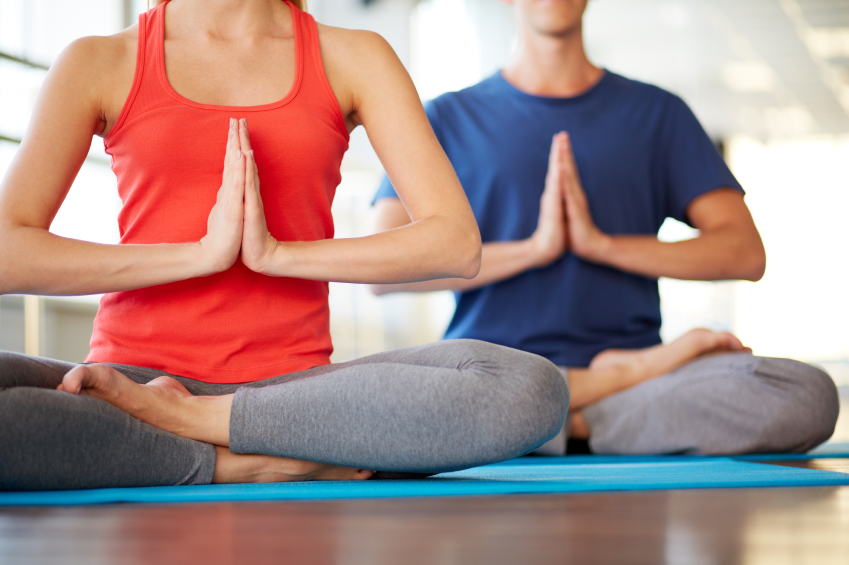 This discipline from India dates back 5000 years, and is now adopted by enthusiasts across the world. It really became popular during the last 15 years. However, many active people in my social circle have never tried this physical activity that could be a great complement to their current fitness program.
Of course, yoga is known for being relaxing and promoting flexibility. The various poses improve flexibility of all the muscles in the body. But here are 5 other good reasons to either integrate yoga into your fitness routine, or keep practicing it:
1. Increasing muscular strength and endurance. Practicing some form of yoga, including Ashtanga and Vynyasa, gives priority to strengthening the muscles of the legs, arms, and torso, in addition to developing flexibility. Maintaining the poses for extended periods of time requires very effective muscular work to tone each of these areas.
2. Improving posture. Yoga promotes the relaxation and stretching of often tensed muscles, including the shoulders, pectorals, and hamstrings (the muscles at the back of the thighs), which promotes a better posture and reduces muscular imbalances.
3. Improving balance. Specific poses exercise small stabilising muscles responsible for maintaining balance. The more we use them, the more stable we become!
4. Reducing stress. Whether it is simply because it makes you focus on your breathing, or because of its calm and silent atmosphere, yoga allows you to empty your mind and release stress.
5. Improving the mind-body connection. Yoga requires that you focus your energy to adopt each pose and perform the movements accurately. This technique has many benefits and teaches us to be aware of the connection between these two aspects even in our daily lives.
Yoga has many other benefits not listed here. One thing is for sure, regular practice of yoga contributes to improve overall health and is an excellent addition to a fitness routine that already includes cardiovascular and muscular exercises. Because there are various styles and approaches to yoga, take some classes to determine the ones that you prefer.
Namaste!
By Karine Larose